Cookies Policy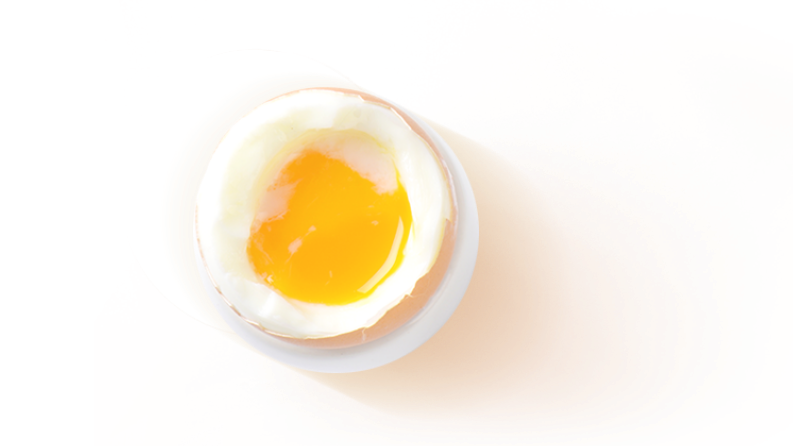 What are cookies?
Cookies are small text files which are downloaded to a user's computer or mobile device when a browser is used to visit a website. Some cookies (known as sessional cookies) are created temporarily and are deleted when a user leaves a particular website. Other cookies (known as persistent cookies) allow the user's device to be recognised by the originating website on subsequent visits to that website.
Cookies are used to perform many different roles. For example they can be used to enable users to navigate between pages efficiently, remember their preferences, and manage log-ins and can be used to generally improve the user experience. They can also help to ensure that adverts displayed online are more relevant to users and their interests.
As cookies themselves include very little information they cannot be used by themselves to identify users by name and cannot usually be used to reveal personal data.
How we use cookies
You can find more information about the types of cookies we use and the purposes for which we use them in the table below:
CATEGORY 1: STRICTLY NECESSARY COOKIES
THESE COOKIES ARE NECESSARY FOR THE WEBSITE TO FUNCTION CORRECTLY AND TO PROVIDE USERS WITH FUNCTIONS THEY SPECIFICALLY REQUEST
(E.G. LOGGING INTO A SECTION OF THE WEBSITE, SELECTING AN ITEM FOR THE SHOPPING BASKET, OR FILLING IN A FORM [OR USING A LINK TO CONNECT WITH A SOCIAL MEDIA PLATFORM).
THESE COOKIES CAN BE DISABLED BY CHANGING YOUR BROWSER SETTINGS BUT SOME PARTS OF THE SITE WILL NOT THEN WORK.
CATEGORY 2: ANALYTICS COOKIES
THESE COOKIES ALLOW US TO COUNT VISITS AND TRAFFIC SOURCES SO WE CAN MEASURE AND IMPROVE THE PERFORMANCE OF OUR SITE.
THEY HELP US TO KNOW WHICH PAGES ARE THE MOST AND LEAST POPULAR AND SEE HOW VISITORS MOVE AROUND THE SITE.
THESE COOKIES DON'T COLLECT INFORMATION THAT IDENTIFIES A VISITOR'S NAME. ALL INFORMATION THAT THESE COOKIES COLLECT IS AGGREGATED AND, THEREFORE, ANONYMOUS.
IT IS ONLY USED TO IMPROVE HOW A WEBSITE WORKS.
COOKIE NAME
Purpose
UNIVERSAL ANALYTICS (GOOGLE):

_GA
_GALI
_GAT
_GID

These cookies are used to collect information about how visitors use our website.

The data thatis generated by the cookie (including your IP Address) is forwarded to
Google. Google use this information to compile reports on our behalf and to
help us improve the website. This information informs us about the number of
visitors to the website, where visitors have come to the website from and the
pages they have visited. By default the _ga cookie expires 2 years from
the date it was last refreshed.
CATEGORY 3: FUNCTIONALITY COOKIES
FUNCTIONALITY COOKIES ENABLE USERS TO BE RECOGNISED WHEN THEY RETURN TO OUR SITE AND ENABLE US TO PERSONALISE OUR CONTENT BY REMEMBERING PREFERENCES
E.G. IN RELATION TO LANGUAGE CHOICES OR FONT SIZE AND IN RELATION TO PREVIOUS COOKIE CHOICES.
COOKIE NAME
Purpose
JO_USER_LOGIN
If you have logged into the site, this will store your basic profile information
EDP_COOKIE_AGREE
Used to remember a user's choice about cookies. This cookie expires after 6 months
How to control and delete cookies
This policy was last updated January 2023